There are many ways in which you can enjoy an exciting vacation on the Sea of Galilee.  However, if you would like to combine a peaceful and relaxed atmosphere with a breathtaking landscape and outstanding personal service – you should stay in one of the luxurious rooms of the Maagan Eden Holiday Village. Here in the Village there are 148 wonderful, well-designed and beautifully-maintained rooms waiting for you – for a family vacation or a couples' get-away, equipped with everything you will need. In order to preserve a well-kept and pleasant environment during the holiday, smoking is prohibited in all of the rooms at the Holiday Village.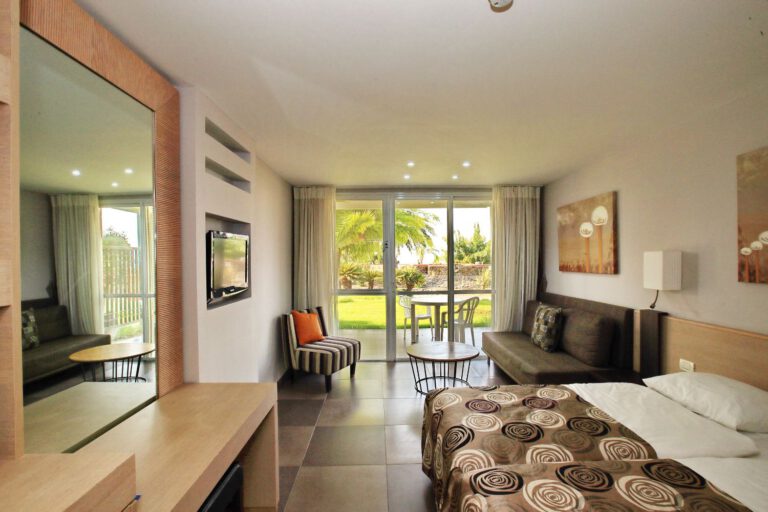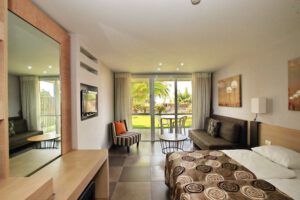 Maagan Eden Rooms: A perfect family vacation on the shores of the Sea of Galilee How many times have you dreamed of a luxurious vacation
Read More »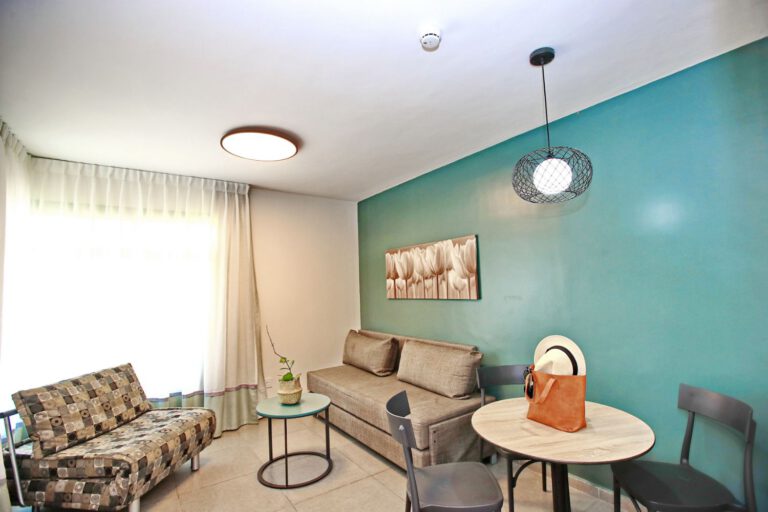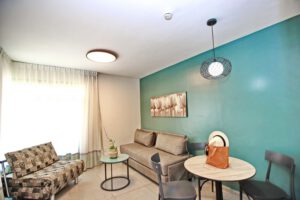 Premium rooms are suitable for family accommodation of a couple with 2 – 3 children (under the age of 18). You can choose from three identical room types, each with different views over the landscape:
Read More »
Before making your reservation it is recommended to read the booking conditions – which include restrictions and procedures – guest cancellation fee policy, and a map of the Holiday Village.
Important: 0% VAT will apply to a tourist with a foreign passport who received a B2, B3 or a B4 visa when entering Israel and will present his passport and the appended visa to be photocopied when checking-in, as required by law.
A guest who does not have these two documents will pay VAT in accordance with law.
A guest who has both a foreign passport and an Israeli passport – will be required to pay VAT.
All of the above applies to adults as well as to children.